Welcome to Peak Probiotics!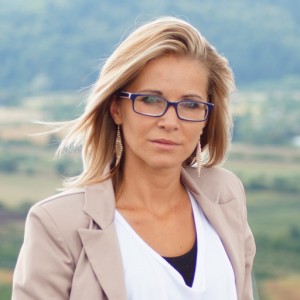 Hi there.  My name is Pam Smith and I'm the founder of PeakProbiotics.com.  Growing up, I had a lot of digestive issues and ailments.  At five, I was rushed to the hospital to have surgery to remove a portion of my intestine.  Fortunately, the surgery was successful and I've been able to live a relatively normal life since then.  Because I suffered from these issues at such a young age, I developed a life long interest in improving my health.
When I first came across probiotics I was amazed by all of the many benefits they bring and knew I had to share them.
I founded PeakProbiotics.com with a very simple mission:
To become a trusted resource where people can come to learn about the many health benefits provided by probiotics.
To provide the best, most reliable, and easiest to understand probiotics advice backed by science.
To develop and nurture a community of people willing to help each other explore, learn, and benefit from positive effects that including probiotics in your diet can provide.
Connect With Us?
The research and development of probiotics is still in its infancy, but the field is growing by leaps and bounds.  To keep up with all these amazing new developments, my team and I update Peak Probiotics frequently.  The best way to receive notification of updates is to subscribe to our newsletter.
You can also follow us on social media sites like Pinterest, Twitter, and Facebook.
If you have comments or questions about Peak Probiotics or any of our content, please use the interactive comments feature included on posts.  We can also be reached directly via email.
If you haven't already done so, subscribe to our newsletter today.